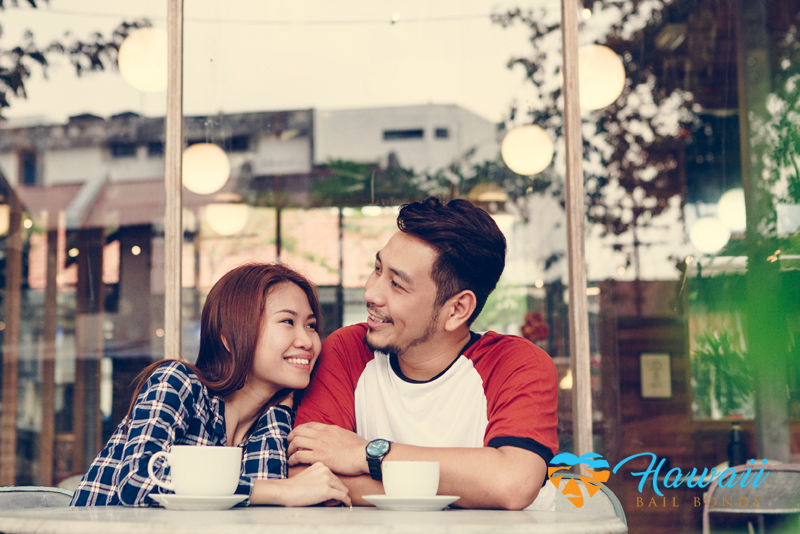 11 Mar

Who Can You Count On When You Need to Bail Someone?

Unfortunately, in this day and age, it is becoming harder and harder to rely on companies. Many seem to have forgotten just how important their clients are. Instead, they are more concerned with how much money they can make off of their customers. This can be very disheartening, but it is important to remember that not all companies out there are like this.

Some companies have managed to stay honest and trustworthy, largely due to the fact that they remembered what was important. These companies know that their clients come above everything else. This is how we see our clients at Hawaii Bail Bonds. We know that we are here to help you.

You can count on us to be there whenever you need us. We have dozens of bail agents and they are available at all times of the day. When you need bail help doesn't matter because one of our agents will always be there to assist you, regardless of the time. You can call in the evening or early in the morning, someone will always be there to talk to you.

Hawaii Bail Bonds is a family-owned company, and this helps keep us attached to our clients. We know how important family is. This is why we work so diligently to help you bail your friends and family members out of jail. We understand your desperation to get them out of jail, and we work around the clock to get our clients out of jail as quickly as possible.

In a time where relying on a company can be hard, you can still count on Hawaii Bail Bonds. To this day, we continue to take care of our clients to the very best of our ability. When you come to us for bail help, you can trust that we are doing everything that we can to make it as quick and easy of an experience as possible.
If you need to bail someone out of jail, call 808-253-1676  right now.