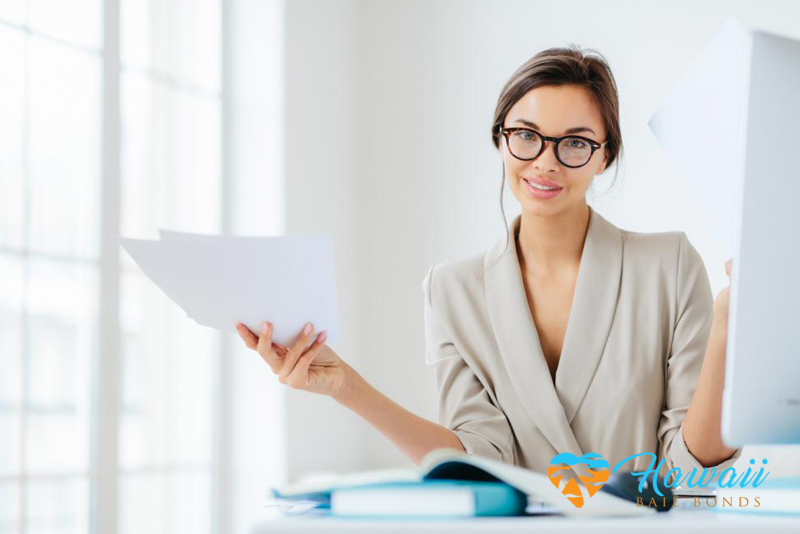 27 May

Our Experts Will Answer Your Questions

There is always more to learn out in the world and this fact becomes apparent whenever you encounter something new for the first time. This is something most people have to deal with when bailing someone out of jail. Most people have never posted bail before and have no idea what to expect.

Luckily, when it comes to bail, there is nothing to worry about. Just talk to the professional bail agents here at Kauai Bail Bonds. Our agents are experts in their fields and are more than happy to walk you through the process of rescuing someone from jail. They will answer any questions that you might have about bail.

One question that our agents get asked a lot is how long does the bail process take? The answer is that it largely depends on where the person was arrested. Different jails work at different speeds. For instance, larger jails that house more inmates have more paperwork to file on any given day. Therefore, they take longer to bail someone out of than a smaller jail would.

This means that we can have your loved one out of jail in just a few hours in some counties. In other counties, the release can take up to a day. Here at Kauai Bail Bonds, we do everything we can to get your loved one out of jail as fast as possible.

Some of the other services that we provide for our clients include:
24/7 Bail bond service
20% Discount
Phone approvals
0% Interest payment plans
No hidden fees
No collateral with working signer
Se habla Español
You don't need to know everything about bail to rescue someone from jail. You can count on the expertise of our bail agents to guide you through this new process. Our bail agents are available for free consultations 24 hours a day, 7 days a week so you can always get your questions answered.
You can talk to an agent right now by calling (808)253-1676 or clicking Chat With Us now.