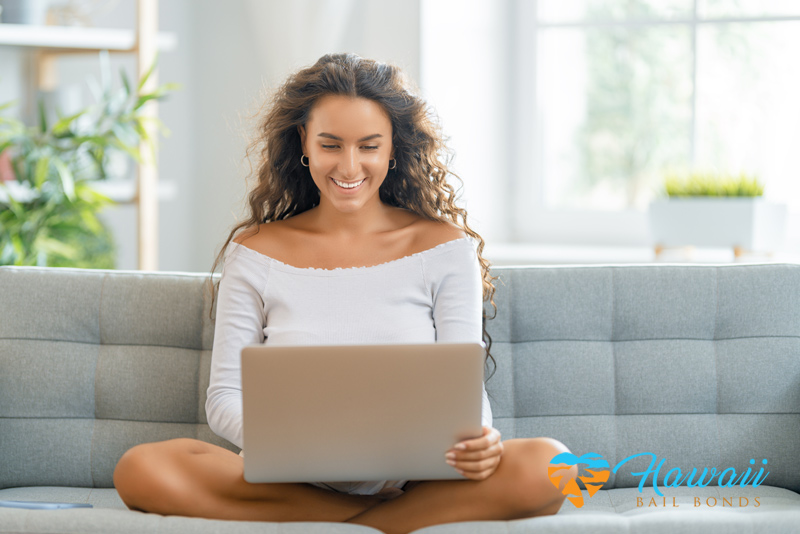 23 Sep

Online Safety Tips

Nowadays, a lot of people prefer to have their fun and spend their money online. For the most part this is a safe thing to do, however there are times when things can become problematic.

Just like there are good people, there are bad people too. There are people out there who would rather take advantage of other people's hard work rather than earn an honest living themselves. These people will run any scam they can think of if it can benefit them. Anyone looking to avoid getting conned needs to know how to recognize scams when they pop up.
How to Spot Scams
Online scams come in all shapes and sizes, however the goals are ultimately the same: to con someone into giving up something of value. Sometimes the valuable item is money, other times it is personal information. The money is obvious, the personal information allows a crook to steal the victim's identity. Once they have done that, they can open credit cards and other financial accounts in the victim's name, spend the money, and leave the victim with the bill.
Obviously, this is the kind of thing that people want to avoid. Unfortunately, since there are so many different scams out there, with new ones springing up every day, it is impossible to know all of them. This means that the best way to avoid a scam is to learn how to identify the warning signs. Some of the signs to look out for include:
Always check the website's address. Before ever putting any personal information into a website, be sure that the address is proceeded by 'https.' The 's' is important because it means the site is secure. Most modern browsers also add a padlock symbol in the address bar next to secure sites.
Always hang up on robocalls. Report the number that called to the Federal Trade Commission (FTC) since these kinds of calls are illegal. Trying to go through the call to get a number removed from the calling list could end up leading to more calls in the future.
Always research the company or organization in question. If a person has questions about a certain company and aren't quite sure if it is legitimate, they should research it. If it is a scam, it will likely have a lot of bad reviews online.
Avoid shady links in emails or on social media posts. Scammers like it when people go to their websites, because their sites can let them look into the victim's computer and gather personal information. They may also have forms to fill out for a service or purchase, but they just use it collect personal information.
Contact the company or organization yourself. If a person still has questions about a company, they should contact it manually either through calling the number or messaging the email found on the official website.
Don't blindly trust caller or email ID. Nowadays scammers have the ability to hide their identity and can trick caller ID or email ID into displaying a false name or number.
Don't give into odd payment demands. Scammers like to be paid in ways that make it hard to track the money, such as prepaid cards, gift cards, and money transfers. No honest company or government agency would demand payment with these methods.
Don't pay for things upfront. This is especially true for any kind of prize won. Any legitimate contest would never have someone pay some money or give personal information to claim the prize.
Don't Fall for It
There may be a lot of scammers out there with thousands of scam, but luckily they all have warning signs that a person can spot, so long as they know what to look for. Plenty of people online have learned how to recognize scams and are now sharing that information with everyone else online.
Have you ever come across a scam, or been a victim of one? Do you have any tips for avoiding scams that didn't make it on to this list? If so, share your story and the tips below to help others avoid scams in the future.