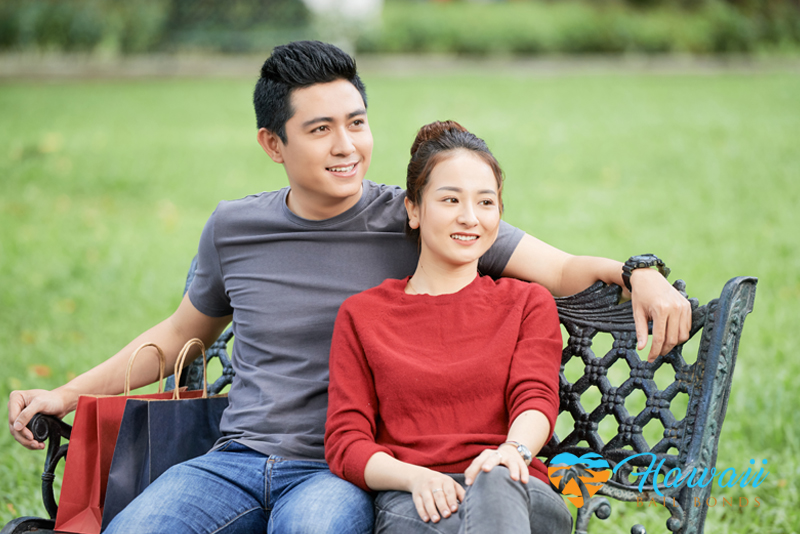 09 Mar

Finding Time for Everything Is Difficult

Life is hectic and sometimes it can be difficult to find the time to do everything that we need to. This can often lead to somethings being pushed to the side in order to accomplish more important tasks. Sometimes you have to cancel plans with friends to complete an important project for work. This doesn't mean that you don't care about your friends, just that you need your job.

You truly care about your friends. You want to hang out more, but that is going to be difficult now that she was arrested. She won't be spending much time with friends while stuck behind bars. If you want to be able to hang out now, you are going to need to bail her out of jail.

This is actually a lot easier to do than you might realize. Bailing someone out of jail is really simple if you come to Hawaii Bail Bonds. We have dozens of professional bail agents working all over the state of Hawaii. Any one of them can easily help you out in your time of need, no matter where you are in the state.

In addition to being able to help you anywhere in Hawaii, we can help you at any time. Here at Hawaii Bail Bonds, we have agents working at all hours of the day. Whether it's three o'clock in the afternoon on a Tuesday, or midnight on Saturday, you can talk to a real agent. We do not use machines to answer our phones for us. We believe in a more human touch.

Finding the time to bail someone out of jail can be difficult, which is why we are always ready. The minute you have time to talk, we will be there for you. On top of that, Hawaii Bail Bonds will help you get through the bail process as quickly as possible. We know your time is precious, so we won't waste it.
If you need to set aside time to post bail, we'll be here for you. Just call (808) 253-1676.