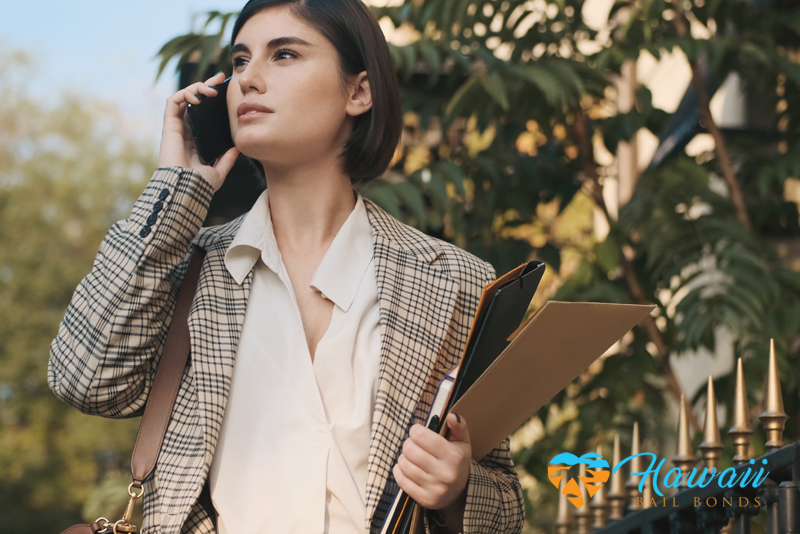 10 Nov

Take Advantage of our Free Bail Bond Consultation Service

You might not know this, but when it comes to getting a bail bond you don't have to jump into the situation blind. It's in your best interest to take your time and educate yourself about your options. The good news is that gaining this education isn't difficult or even time-consuming.

We've made it easy to educate yourself by creating free consultations. Every single person who contacts us is entitled to a free bail bonds consultation. When you seek out one of our consultations, you'll instantly be put in touch with one of our bail bonds experts. We urge you to ask them any questions that crosses your mind regarding bail. You won't believe how much information you can get during the free consultation.

Questions we frequently answer during a bail bond consultation include:
How does our payment system work
What type of collateral is needed
How co-signers work
How long it will take before you're released from jail
Best of all, the consultation is completely free. Not only do we not charge you for the time, but we also won't put any pressure on you to sign a contract with us. We understand that you have a lot on your plate right now. If you want to sign a contract right away, great! If you want to talk to a few other bail bond agencies and consider all your options, we completely understand.
Don't worry that it is too late, too early, or just too inconvenient a time for you to talk to us. We are ready and available to talk about bail whenever you are. We're open 24/7, which includes all holidays.
When you chose Honolulu Bail Bonds, you'll enjoy:
Flexible payment plans
Simple contracts
24/7 service
Phone consultations
Online consultations
Zero worry about hidden fees
Fast service
Discretion
We want you to be released from jail and reunited with your loved ones as quickly as possible. The best way to do that is by calling (808)253-1676 ​or clicking the Chat With Us now link. Both phone and internet consultations are 100% free.