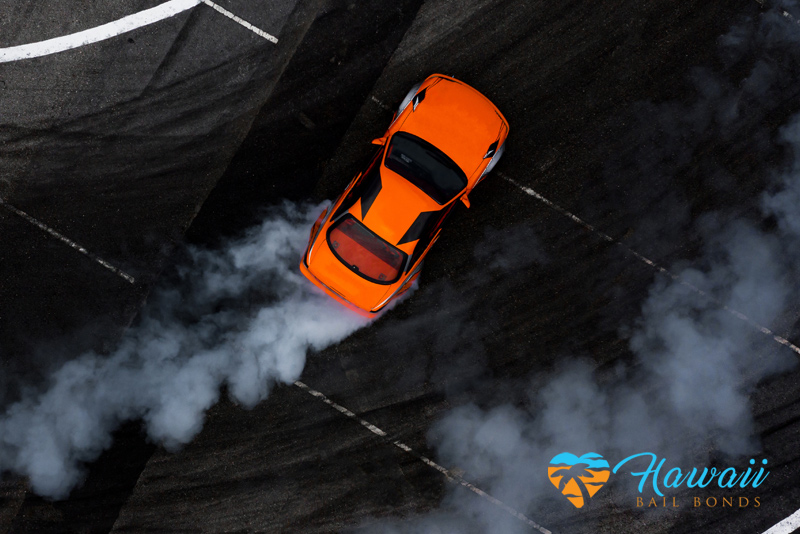 04 May

Penalties for Illegal Street Racing

Yes, the Fast and the Furious movie franchise made street racing look like a great way of generating some excitement on a Friday night, but before you gather a group of your friend together to see who can drive the fastest, you should know that street racing, drag racing, and other vehicular speed contests aren't legal on public roads.

In most cases, you'll find yourself facing misdemeanor charges. If you're convicted, you'll go through life with a criminal record and have to pay some extremely hefty fines. You may even spend some time in jail.

In order to secure a guilty conviction in a street racing case, the prosecution must be able to prove that in addition to actually driving the car, you were also aware that you were street racing. You can't be convicted of street racing if you simply happened to be in the wrong place at the wrong time and got swept up in a street racing sting.

You can be charged with street racing if you and another driver challenge one another to a race while sitting at a stoplight. It only takes two people to create an illegal street racing situation.

If you're convicted of speed racing a second time, you will lose your driving privileges.

While you're not legally allowed to engage in any type of speed contest while operating a vehicle on public roads, you're free to do what you like while on private property, including private roads. While the police won't stop you from street racing on a private road, you still want to be careful. If someone is hurt because of your actions while you're behind the wheel, it's possible you'll be named in a civil case.