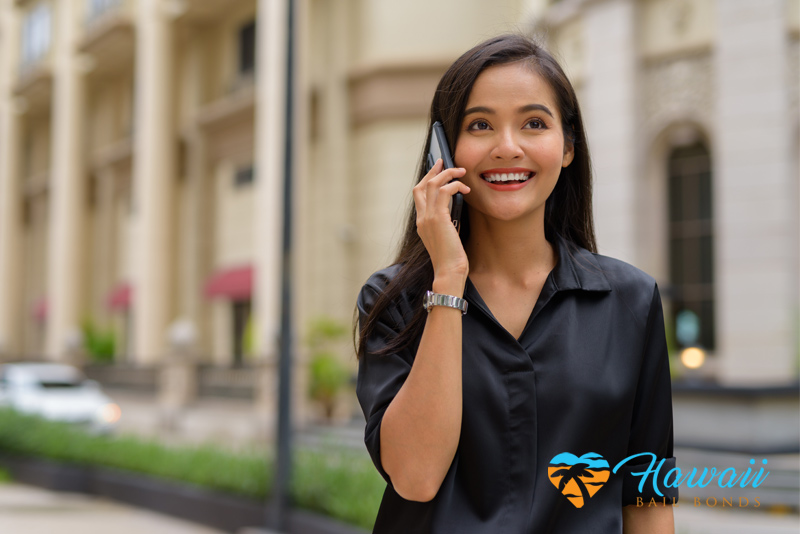 24 Jun

How to Post a Bail Bond

If you've never been arrested before, how to go about posting bail is a bit of a mystery. Happily, it's one we can help you solve!

The good news is that if this is the first time you've been arrested, you may not have to worry about needing bail money. In many cases when the crime is considered minor and the individual doesn't have an arrest record, you'll be released "on your own recognizance." This means that once the booking officer has finished dealing with your paperwork, you're free to go home.

If the crime isn't considered minor or if you have a history of arrests, things change. For many minor crimes, the booking officer will look at the charges and already know how much bail money you require. In more serious situations, you'll have to attend something called a bail hearing and a judge will determine how much money you'll have to pay in bail before you're released from jail.

If you're lucky, you have enough money in your bank account that you can arrange to cover your own bail or you'll know someone who is willing to loan the money to you. The problem is that few people have access to enough money, or they find themselves in a position of paying bail but not being able to stay on top of their other bills.

The good news is that not all hope is lost. Big Island Bail Bonds is here and we're ready and willing to help.

The process of using our help to post a bail bond in Hawaii is relatively easy. It starts with a free consultation. You're free to either call or use our online chat feature. During the consultation we try to learn a little bit about you and your case, we answer all of your questions, and if you're interested in using our service will even get you started on the contract.

Once you've decided to let us help you out with bail, we'll have you sign a bail bonds contract. The information outlined in the contract includes how much the total bail was. The amount of your 10% fee. If any payment plan was arranged to help you cover the 10% fee or if you sign anything over to us as collateral.

There are some situations where we require a co-signer before we'll post your bail bond. The co-signer can be a family member, friend, or even employer. If we require a co-signer, we won't post bail until they've signed the bail bonds contract.

Most people don't contact us until they know how much bail they require, but it is actually okay to get in touch with us as soon as you've been arrested. That way, we can attend your bail hearing and have both the bail bonds check and the paperwork right there and file it as soon as the judge sets bail.

Want to know more about how to post a bail bond? Simply call (808)253-1676 or click the Chat With Us Now link. We're available 24/7 and ready and willing to answer all of your questions.