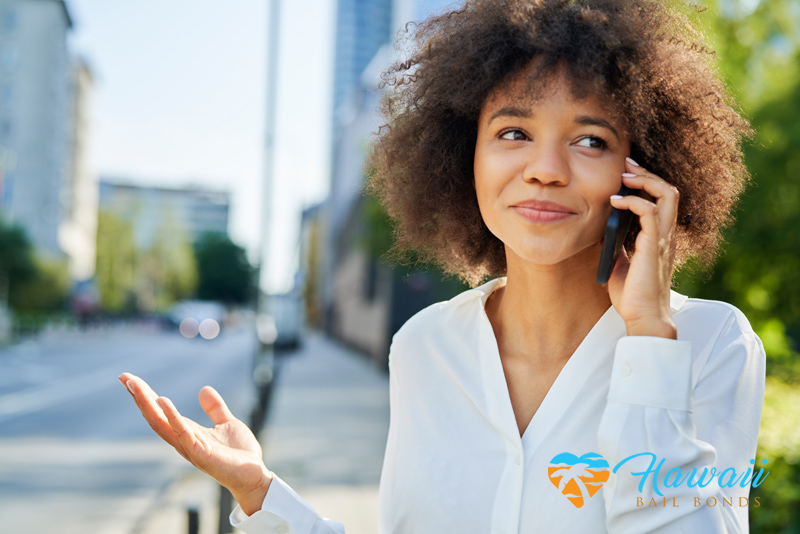 When is the Best Time to Contact a Bail Bonds Agency
Right after you've been arrested is a good time to contact a bail bonds agency. It gives you something to do besides worrying about your future. The best thing about calling a bail bond company right after you've been booked and arrested is that it minimizes the amount of time you spend in a jail cell.
If you've been charged with a serious crime, it's likely that you won't know how much bail, or if you'll even be allowed the option of bail, until you've gone through a bail hearing. The bail hearing is a small court appearance during which the judge will listen to the charges you're facing and your connection to the area. The judge uses this information to decide how large a flight risk you are. The amount of bail you require is a direct result of the judge's decision.
Even though you won't know how large a bail bond you'll need until after your bail hearing, by contacting us in advance, we can have the contract and other paperwork taken care of. Once the judge makes their decision, we'll write the bail bond and get you released from jail.
---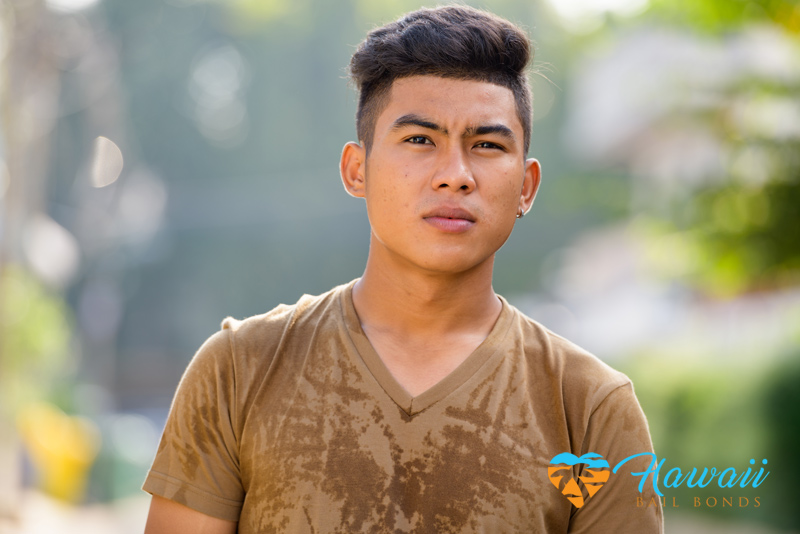 Drug Possession Charges and Bail
The great thing about turning to us for help after you've been charged with drug possession is that we genuinely aren't interested in the type of drug you allegedly had, how much drug the cops say you had, or what you're intentions were. The only thing we're interested in is posting your bail bond and getting you reunited with your loved ones.
When you've been charged with drug possession and need help with bail, contacting Hawaii Bail Bonds is the fastest and easiest way to get them released.
For a free consultation simply call (808)253-1676.